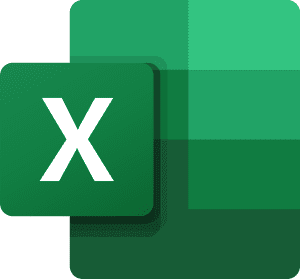 Microsoft Excel
Consulting

Projects

Custom courses (all levels): i

n-person, o

nline, h

ybrid

Documentation
Learn from a Certified Microsoft Office Specialist Expert

More than 500 students trained: c

ity, county, and state municipalities, b

usinesses, n

on-profits, p

rofessionals, s

tudents

Click the icon above to view certification (opens in a new window)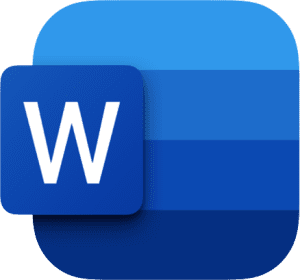 Microsoft Word
Professional documents

Publications

Manuals

Templates
SmartWebNow provides online, in-person, or hybrid virtual and in-person services.
We have seating for up to 12 participants in our office space, Co-Fe, in Santa Fe, New Mexico.
Co-Fe is located in a beautifully restored 8,300-square foot historic elementary school in downtown Santa Fe at 314 S Guadalupe St. Santa Fe, NM 87505.
The co-working space is part of a larger mixed-use redevelopment, known as Common Ground. Located in the same building is Iconik Coffee Roasters, Lupe for coffee, tea, breakfast, lunch, and indoor and outdoor seating.
Parking is available during your visit.
Clients served include...